By vehicle to Austria
---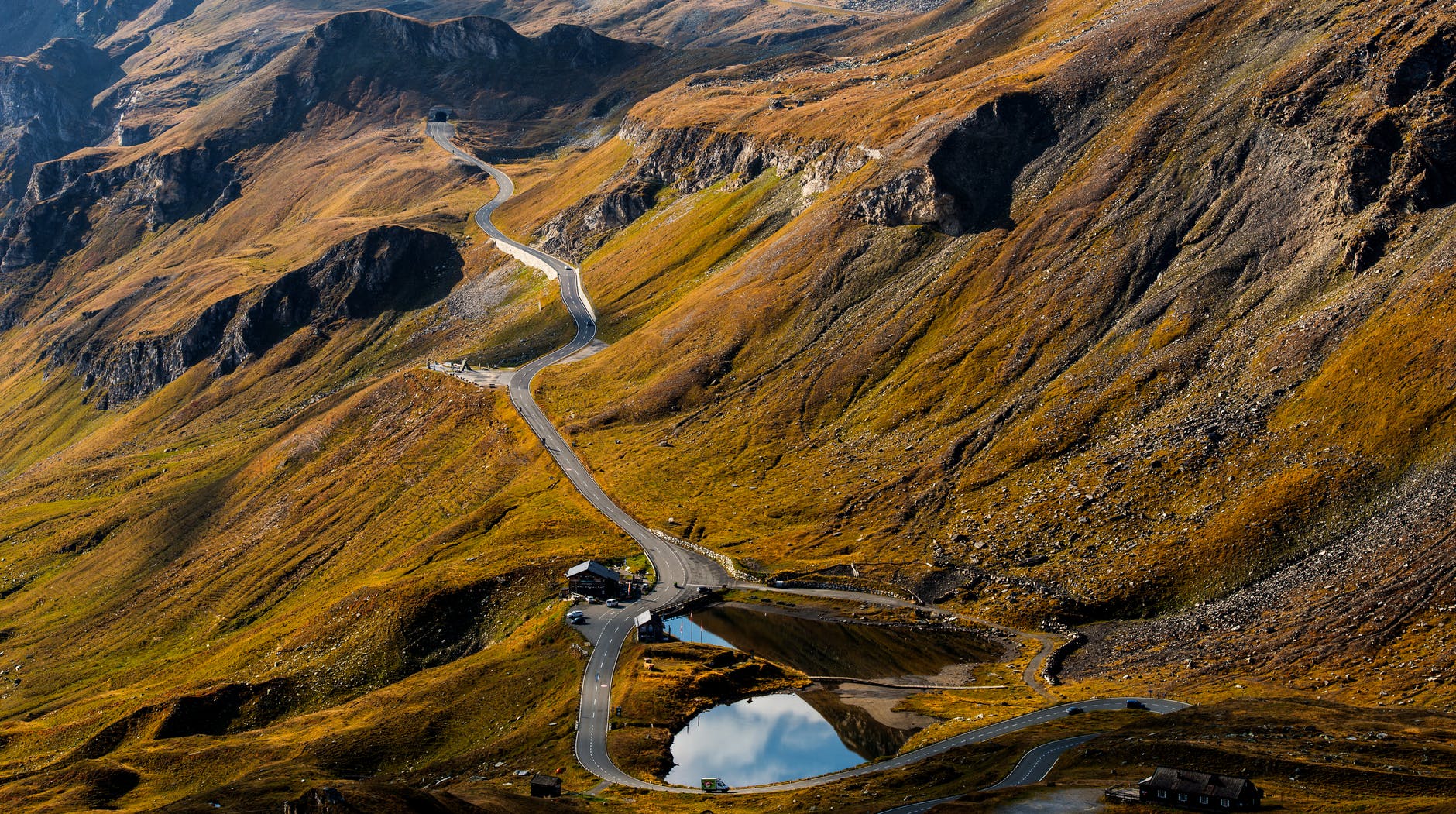 By vehicle to Austria
In this edition of our tips from the series "By the vehicle to…" we stay southwest of beautiful Saxony – in Austria. The Republic of Austria attracts many compatriots both in summer for hiking and climbing, as well as in winter for skiing and snowboarding.
Linguistically, it is very simple here, because in Austria german (with dialect) is the common official language. Regionally, however, it is also spoken in Croatian, Slovenian or Hungarian.
More than 62% of the area of Austria is covered by the Alps, more precisely by the Alpine high mountains. When you become aware that this was once a seabed, you realize the forces that have worked here and are still working.
The almost 84,000,000 km² area of Austria, on which the approximately 9,000,000 inhabitants are distributed, are bordered in the north by the Bohemian Massif and the Thalia. The caravans and the Styrian Hills border Austria in the south, while Lake Constance and the Rhine mark the border in the west and the Pannonian Plain of Austria in the east.
High up
If you travel to Austria by vehicle, you can climb almost 1,000 three-thousanders. The highest point in Austria is marked by the 3,789-metre-high Grossglockner in the Hohe Tauern. If you travel with children, you can keep them busy with the list of the highest mountains in Austria.
Even the fun in the cool water is not neglected in the Alpine republic. Mention should be made here of Lake Neusiedl, Lake Attersee or Lake Traunsee. Again, we found something for the children to memorize – the list of lakes in Austria.
By vehicle in Austria – regular customer
These overviews alone may solve wanderlust in you and you are considering traveling to Austria with a vehicle. Then we have summarized the most important traffic rules here:
First of all: Es applies on all motorways of Austria toll obligation,which is compensated by the purchase of a vignette (Austrian "Pickerl"). On entrances to valleys and tourist areas, a toll is sometimes also required when you leave the motorway.
The maximum speed in built-up areas is 50 km/h.
Outside built-up areas, depending on the type of vehicle, you may not exceed a maximum speed of 70 – 110 km/h.
On the motorways in Austria, depending on the vehicle, you can travel at a maximum speed of between 80 and 140km/h.

On the A10, A12, A13 and A14, a maximum speed of 110 km/h applies between 22:00 and 5:00.
The fire extinguisher is part of the mandatory inventory if you are traveling with your vehicle in Austria. For beginners, a permille limit of 0.1 per thousand applies. After two years, this limit rises to 0.5 per thousand. We recommend: 0 per thousand!
Write to us…
If you travel to Austria with your vehicle, we look forward to a postcard from you. Every postcard that reaches us, we show on Facebook and Instagram.