By vehicle to Switzerland
---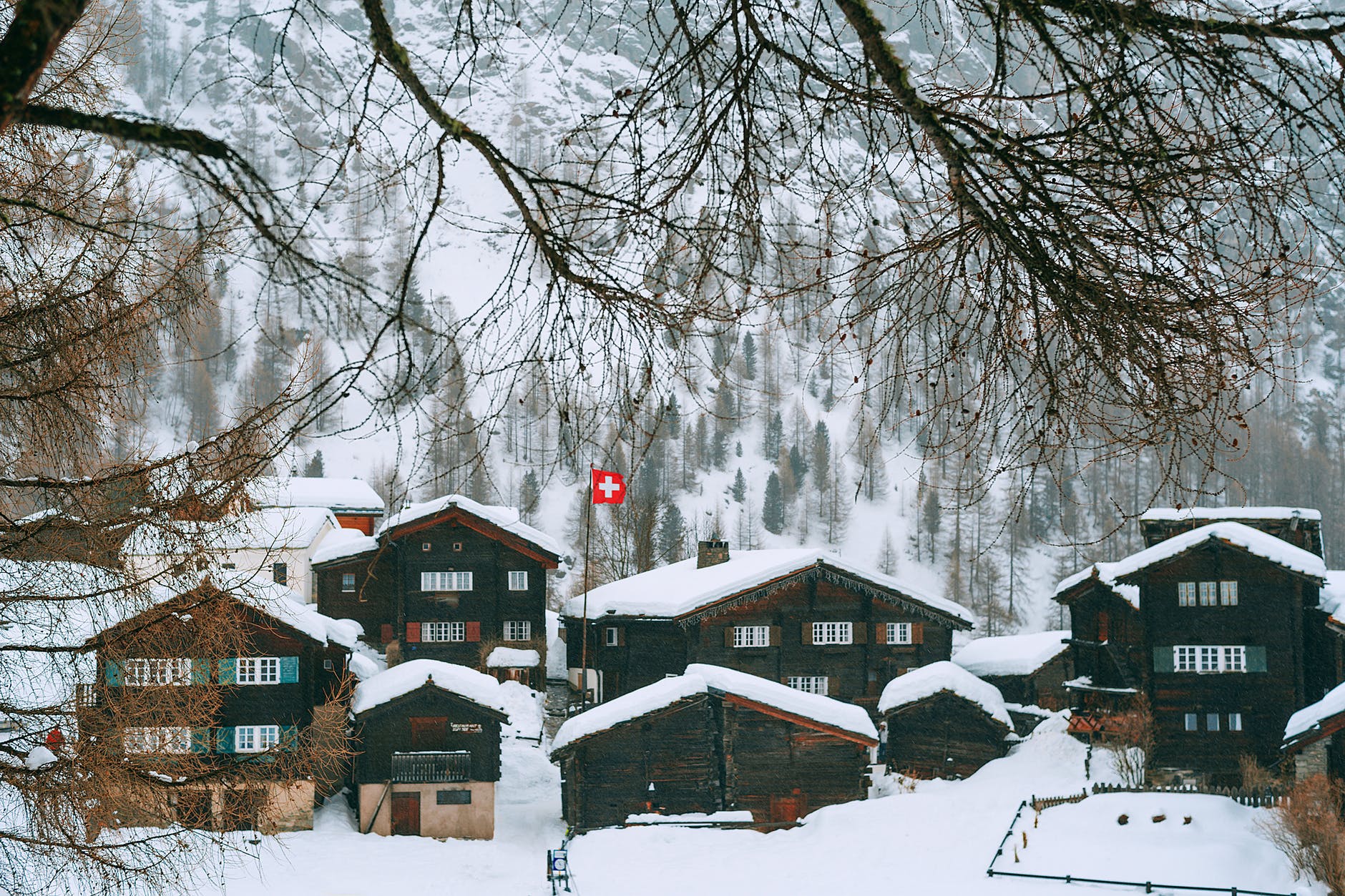 By vehicle to Switzerland
"Grüezi" will be called out to you when you travel to Switzerland by vehicle. We welcome you in another article from the series "By the vehicle to…". We have already written that it is about Switzerland, or more precisely about the Swiss Confederation.
The state in the Alps, in which, in addition to german, French, Italian and Romansh are also considered official languages, has a motto that many of us know from the films about the musketeers: "Unus pro omnibus, omnes pro uno". Translated from Latin, this saying means:
"One for all, all for one" (English)
"Einer für alle, alle für einen" (German)
"Un pour tous, tous pour un"(French)
"Uno per tutti, tutti per uno" (Italian)
"In per tuts, tuts per in" (Romansh)
Information about Switzerland
Like the Czech Republic and Austria, confoederatio Helvetica (hence CH) is a landlocked country. Between the three large scenic areas – the Jura, the Mittelland and the Alps with the pre-Alps – stretches a mountainous country, whose highest point is the 4,634 m high Dufourspitze on the border with Italy and whose lowest point is Lake Maggiore with 193 m above sea level.M also on the Italian-Swiss border.
If you want to travel to Switzerland by car and visit the highest settlement, you are right in the canton of Graubünden, because here is the place Juf on 2,126.
In the "heart of Europe", the Alps form an important climate and watershed with additional alpine and inner-alpine weather effects, which usually cause several weather conditions in Switzerland despite their small size. In the Swiss Alpine arc are well-known holiday destinations for summer and winter tourism as well as the only Swiss national park. The network of public transport in Switzerland, which also exists in the Alps, has been given a UNESCO World Heritage Site with the Albula Line, which complements the natural heritage of the mountain landscapes tectonic arena Sardona and the Swiss Alps Jungfrau-Aletsch.

Source Wikipedia
By vehicle to Switzerland, but decent!
Stricter traffic rules apply in Switzerland than in Germany. This is noticeable not only in the fines that are also collected in Germany, but also in the fact that there is no tolerance in the measurement result, for example, in the case of violations of the maximum speed.
Within built-up areas, please drive at a maximum of 50 km/h.
Outside built-up areas, please do not exceed the maximum speed of 80 km/h.
On expressways, the speedometer should display a maximum of 100 km/h.
On motorways, the speed is limited to 120 km/h.
Please also note the parking rules, which are regulated by colored markings.
White zones are usually equipped with parking meters. The signs show you how long parking is allowed here.
Blue zones are temporary parking spaces. Here you can park without hesitation with a blue parking disc.
Red zones allow you free parking for up to 15 hours.
Yellow zones stand for private, customer or company parking spaces. You need an appropriate permit to be allowed to park.
Right of way rules in Switzerland
It may surprise you, but in Switzerland there are many mountain roads ;-). Here, the upward vehicle always has the right of way. On designated post roads, post buses and buses have priority over other traffic.
A postal card for Cars & Bikes Fochtmann
If you travel to Switzerland with your vehicle, we look forward to a postcard from you. Every postcard that reaches us, we show on Facebook and Instagram.